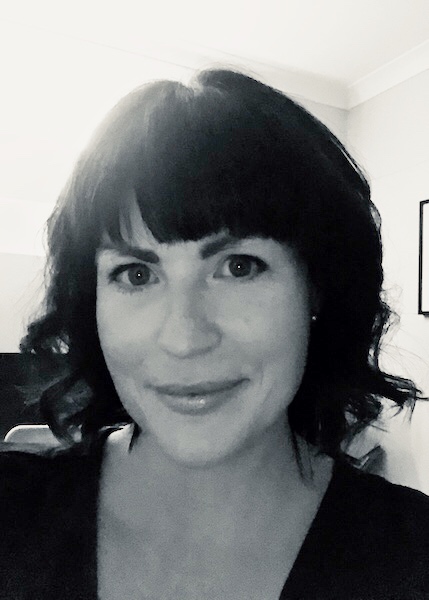 Vic
Moreton Region / Brisbane
Vic is a Mum to 2 gorgeous and busy boys, growing up in a family of passionate cooks and restauranteurs cemented her love of cooking  healthy and delicious whole food meals, particularly evident in her flavour rich curries. She is looking forward to sharing the gift of great food with others.
Melissa
Pine Rivers / Moreton Region
Melissa is married with 2 adult sons. She is passionate about food, having worked in the industry for 30 plus years in Brisbane hotels. She studied as a pastry chef, made wedding and birthday cakes, taught people to cook and still runs a cooking school on Northside Brisbane. She loves to inspire people with new food creations.
Liz
South Burnett and Moreton
Liz is Mum to 2 children, one of each, aged 22 and 17.  Liz believes in the philosophy "food is love".  Having specialised in cooking delicious, home made, comfort food for many years, Liz is thrilled to share her passion and joy for cooking with people in the community. She works in 2 different communities so reach out for when she is local to you.
Natalie
Redlands / Bayside
Natalie moved to Redland Bay from Coffs Harbour nearly 5 years ago. She is a very proud
Mum of two teenagers, a boy and a girl, a wife to a Man who keeps her on her toes, with his
food allergies and intolerances. She has always loved cooking and entertaining and looks forward to
taking that burden from you.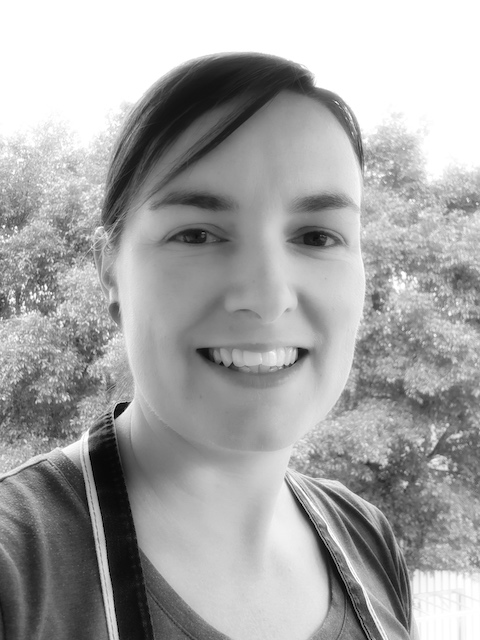 Dani
Logan / Northern Gold Coast
Dani is a mum of 3 beautiful kids. She has a heart to serve, which is one of the prerequisites to cook for us.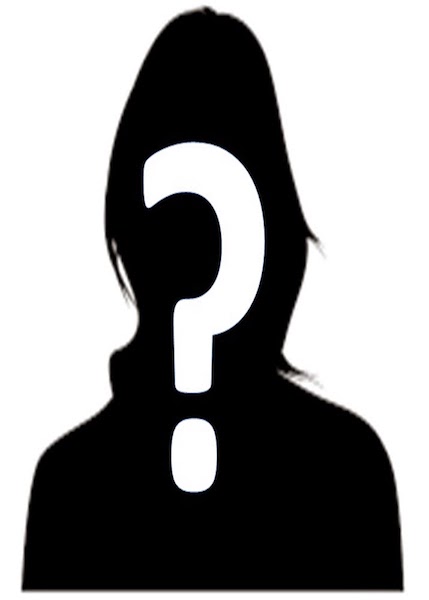 Could this be you?
We are always on the look out for mums and dads who have a passion for cooking and want to work during school hours.
If this is you then get in touch.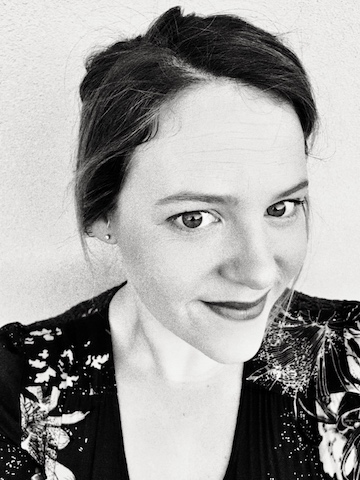 Jacinta
Ipswich
Jacinta is an extremely busy mum of 4 small children. She loves to cook for them and is constantly working with recipes to cater to the intolerances in her family. She's really excited to bring I Hate Cooking to the Ipswich community/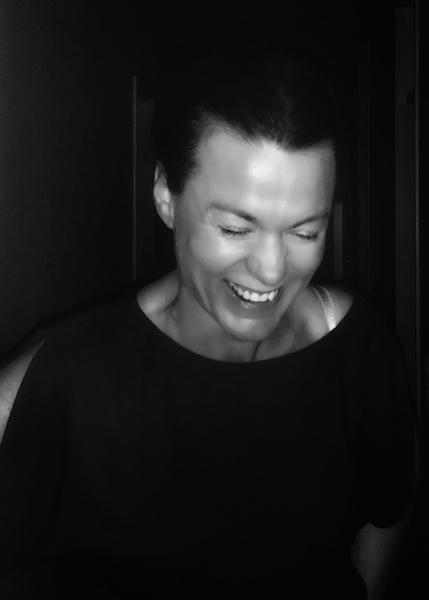 Karen
Noosa and Gympie
Karen has 4 sporty children who love to eat 24/7. Two of her children have food issues which developed Karen's passion for cooking without additives. She knows what it's like to work full time with a big, hungry family, where being prepared is the key to not only eating healthier, but saving dollars on takeaway. She's excited to be bring I Hate Cooking to Noosa and Gympie.
Jenn
Bundaberg
Jenn is a passionate chef with 19 years hospitality experience currently studying a Bachelors degree in Nutrition. She loves incorporating local produce from the Bundaberg region and her garden into her cooking. She hopes to help more people enjoy home cooked meals that taste delicious and are nutritious. She is excited to join I Hate Cooking in Bundaberg and the surrounds as wells as offer I Hate Cooking to Gladstone, Tannum Sands and Boyne Island.
Kirrilly
Albany
Kirrilly is a 'from scratch' cook who grew up making meals from available ingredients, having lived half an hour from the nearest shop. Because of this she can substitute ingredients like a Boss! She has a keen interest in additives and their effect on the body, especially with 3 kids. She hates good food being wasted so is able to reinvent a meal or ingredient so nothing is left behind…unless the dog would love it.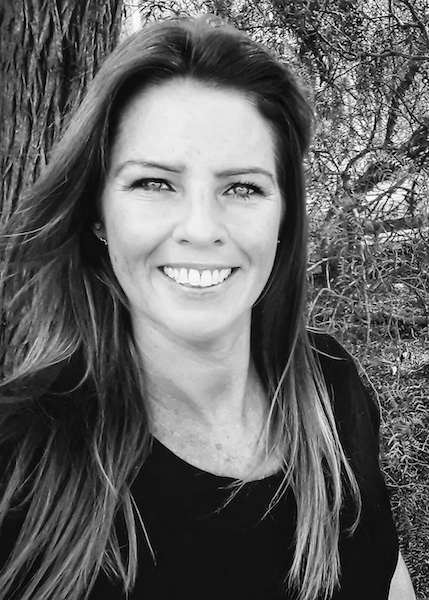 Fiona
Northampton/Geraldton
Fiona moved to Northampton over 2 yrs ago, with her husband and daughter, as part of a lifestyle change. They love it up here, living on 95 acres, close to the beach and all the yummy food you can catch. She loves Northampton for its creativity, where she can do all the things she loves like cooking, photography, art, travelling and exploring.
Suzy
Karratha
Suzy is a busy Mum of 2 gorgeous girls who also love "helping" in the kitchen when given a chance. If she's not working she can usually be found cooking up a storm. Her speciality is cakes and desserts.
Linda
Port Headland
My name is Linda, mum of 3 amazing children. I have recently made the big move to Port Hedland from Wollongong on the east coast. I love cooking and have a fascination for nutrition. When I heard about the I Hate Cooking service and saw what a difference it was making in people's lives I wanted to be part of it. Making nourishing meals from scratch with no hidden nasties and giving people back the gift of time… that is something I am proud to be a part of!
Kylie
Sydney - Lower North Shore & Northern Beaches
Hi I am a mum to Roman a very busy very hungry 4yr old. Before becoming a mum I was a nanny for 6 yrs running a house hold and chasing after 3 beautiful active girls this is where I learned to cook and discovered how important nourishing the body and mind is with healthy fresh food then I fell madly in love with cooking and my love and passion for vibrant fresh yummy food really took off!!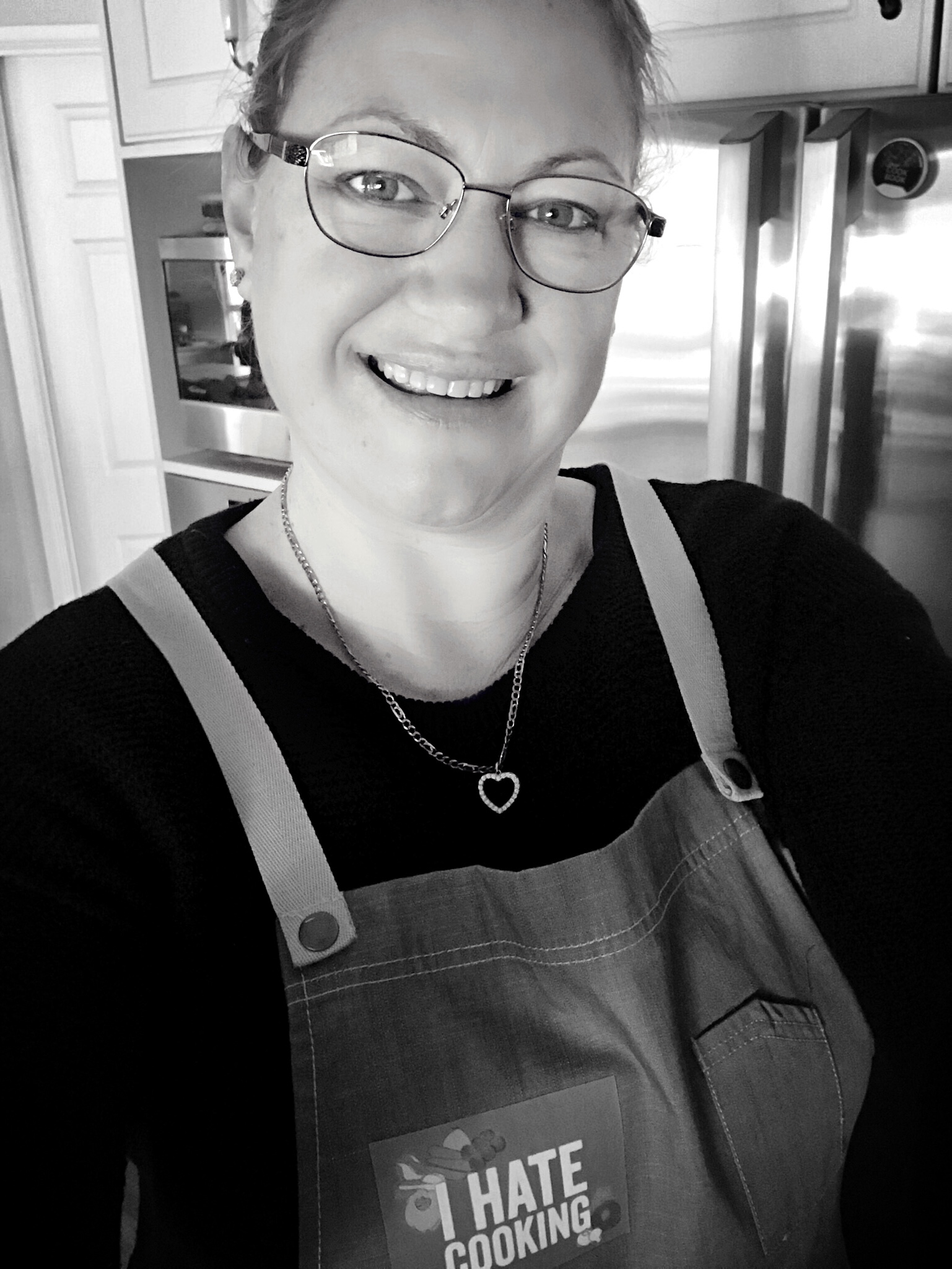 Freya
Central Coast Trainer
Freya is a Mum of four in their late teens and early twenties. She's always loved cooking and sharing her love of cooking with family. Freya worked as a Police officer for 15 yrs. Her role is to help teach out cooks to create healthy wholesome meals, which in turn, helps other busy families and those working terrible hours trying to maintain a healthy eating pattern.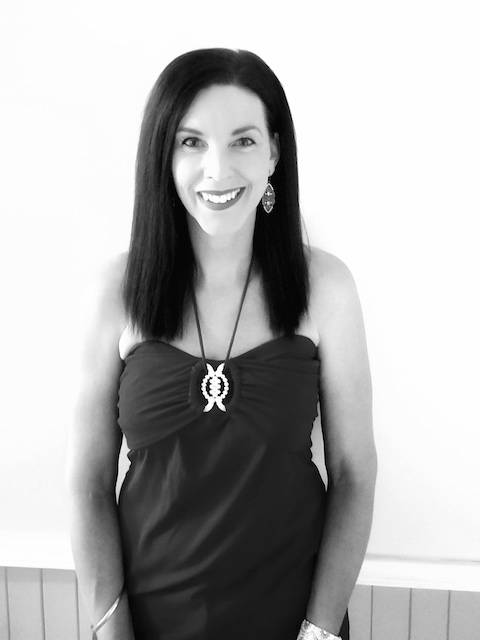 Kirsten
Newcastle/Lake Macquarie/Central Coast
I am a mum of 8 with 3 adult children and 5 younger ones down to a busy and adorable 3 year old! I love to cook for my big family (which now also includes 4 grandchildren)  and I am skilled at catering to all sorts of diets and situations including vegans, vegetarians, meat eaters and fussy kids! I love saving people time and stress and seeing them enjoy real, home cooked meals.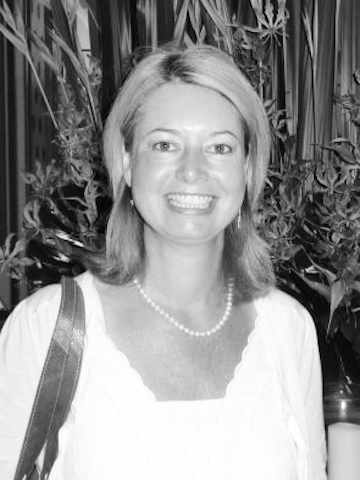 Christiane
Melbourne
Christiane has 2 older children and has worked for many years in the food sector. As well as cooking she loves a good book. Especially the recipe book kind.
Claire
Melbourne
Claire is a mum of 4 who loves feeding everyone tasty, nourishing food, made from scratch. Big bake up's for the kids (and hubbies!) lunchboxes or fancy birthday cakes are her speciality. Living in remote communities and overseas, where items weren't available, helped her to learn to make things at home. Her passion is to help people in her community who are doing it tough emotionally or physically.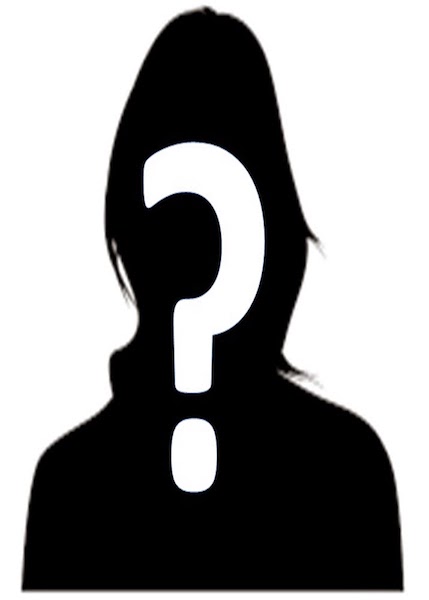 Could this be you?
We are always on the look out for mums and dads who have a passion for cooking and want to work during school hours.
If this is you then get in touch.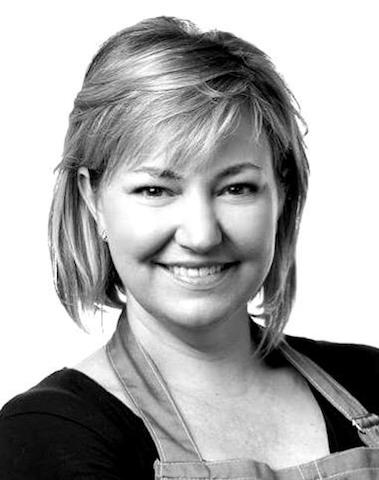 Robyn
Adelaide
Robyn is a busy Mum to 2 children. With over 10 years of food experience, I watch as life gets busier and work expectations get greater each year.  
I'm seeing more and more take away "convenience" processed foods and speed eating amongst my friends and colleagues, to the detriment of their health. 
I'm passionate about knowing what's in our food and about food bringing the family together. My mantra is 'slow down, eat nourishing food and share what happened in your day today'.  I realise not everyone can slow down, but look forward to giving valuable time back to my clients so they can eat healthier nourishing food and spend time on the things that matter most. I'm excited to bring I Hate Cooking to Adelaide!
Want to find out more about joining the team? Get in touch and we will can show you what it's all about.