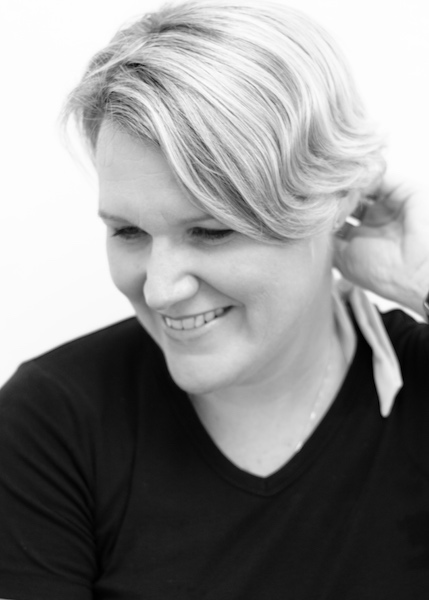 Bek
Chief recipe tester & Brisbane cook
Meet our Founder. Bek is a mum of 2 girls and has spent her whole life being prepared to bring this to you. She is married to a culinary critic (in home cooking) and if it makes it onto the menu it has been OK'ed by him.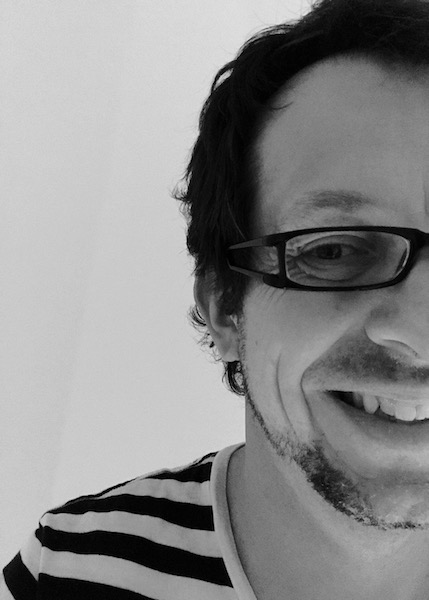 Ola
Brisbane
Ola moved to Australia from Sweden over 20 years ago. He is a dad of 2 boys and has been involved with helping many people solve their kitchen dilemmas for quite a few years. Ola is obsessed with chocolate and bread- not necessarily in that order.
Christine
Redcliffe/Moreton Region
Christine has 3 kids and comes from a long line of good family cooks (her Grandma is an Ekka and CWA champion for her chocolate cake!)  She loves serving delicious food having owned a cafe and cooked for customers and her kids for years!   As a busy mum she knows what it's like to face the kitchen every night after a hard day's work and is thrilled to be providing a service that can enrich people's lives.  Bon Appetite!
Melissa
Sunshine Coast / Pine Rivers / Moreton
Melissa is married with 2 adult sons. She is passionate about food, having worked in the industry for 30 plus years in Brisbane hotels. She studied as a pastry chef, made wedding and birthday cakes, taught people to cook and still runs a cooking school on Northside Brisbane. She loves to inspire people with new food creations.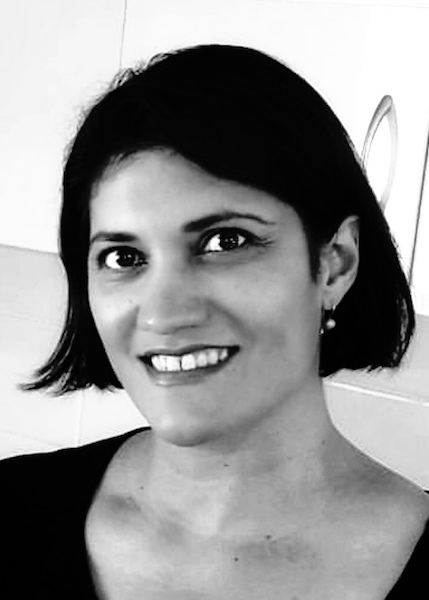 Lauren
Mackay
Lauren is married and the mum of 2 kids. She has been working in the food industry for many years. She has a passion for whole foods and cooking what she grows.She is also a recipe tester for Jo Whitton of Quirky fame.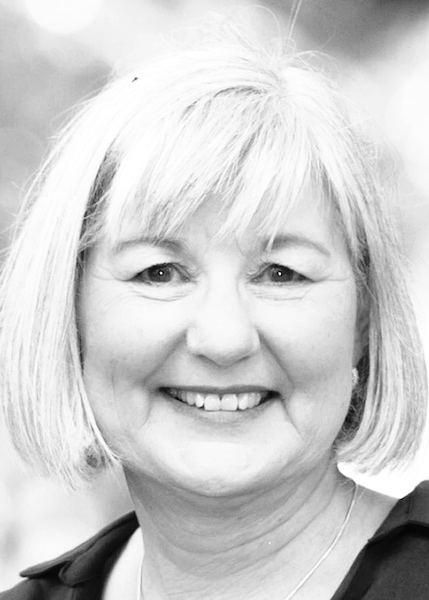 Bronwyn
Townsville
Bron is married with 3 adult children. She worked for many years in the disability sector and in the food industry for 8 years. She loves making healthy home made food from scratch for her friends and family.
Kathy
Mornington Peninsula
Kathy is a piano teacher who has always loved cooking and all things health related. This passion has turned towards cooking healthy whole food from her garden. She also has a special interest in cooking for allergies and intolerances. She is a master at recipe alterations & substitutions, being able to make anything into a healthier version, but still tasting delicious.
Want to find out more about joining the team? Get in touch and we will can show you what it's all about.