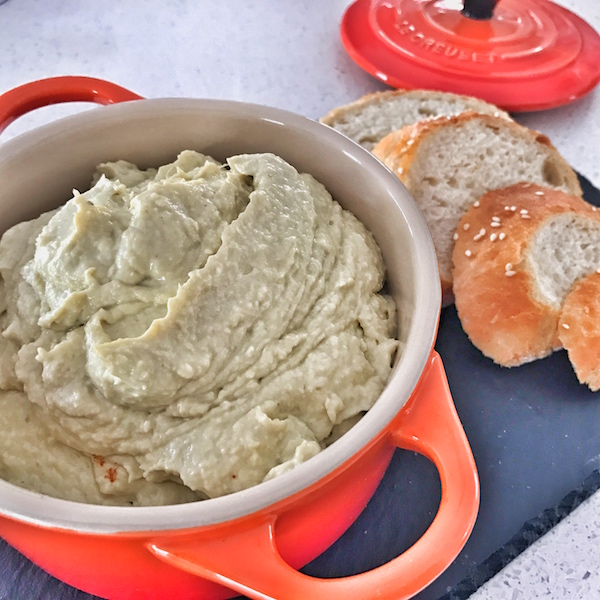 Warm Artichoke Dip
The go to dip for any social gathering. We make a tonne and it can be frozen for later use. Not exactly calorie free but great for a LCHF option. It does need to be heated before serving.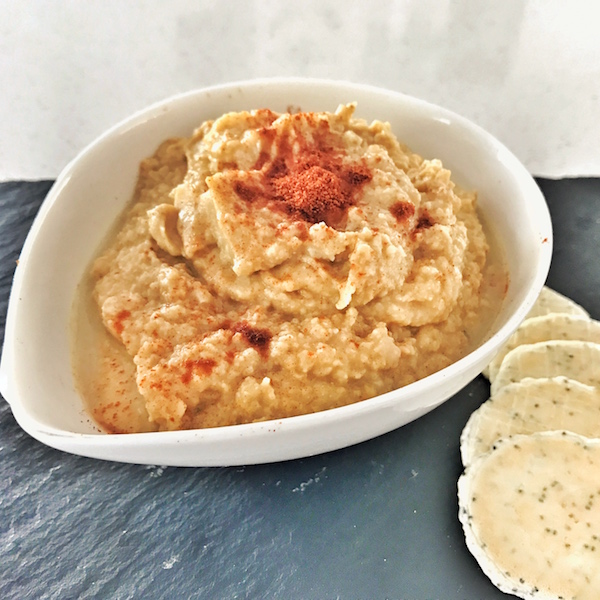 Moroccan Hummus
When you try this hummus it makes you wonder what store bought hummus is made of for it to taste so different. A light touch of moroccan spice and sprinkled with paprika. Choose this one for an allergy friendly option.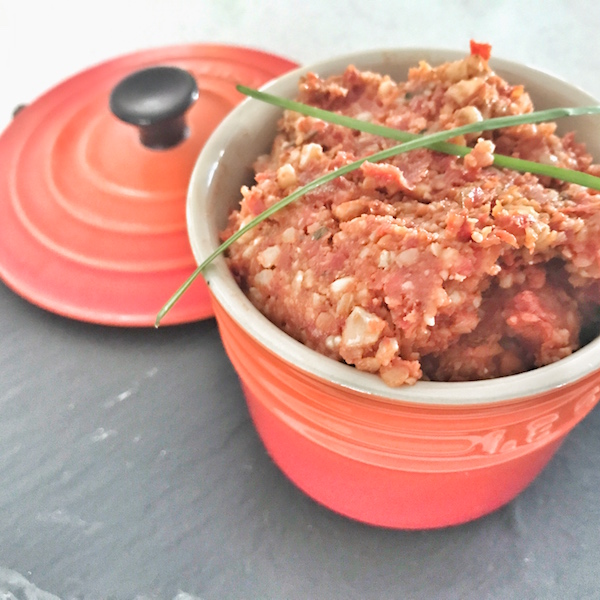 Sun-Dried Tomato Dip
Do you ever buy those gourmet dips that cost an arm and a leg? This dip is even BETTER. We promise.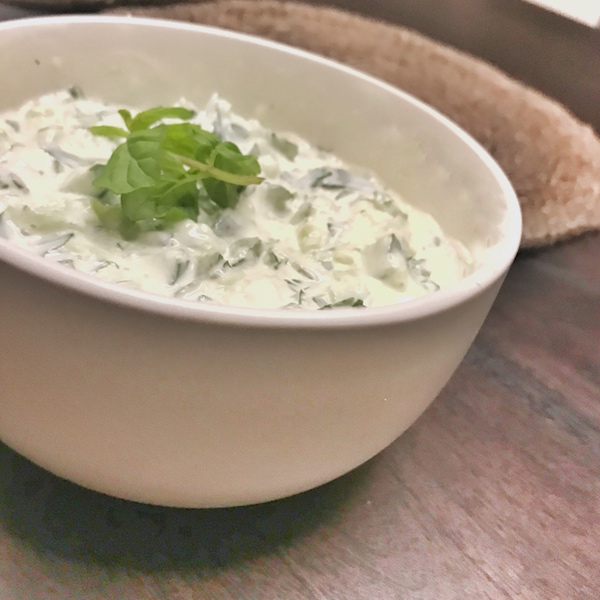 Tatziki
A delicious fresh dip to accompany a greek feast or to put straight onto crackers.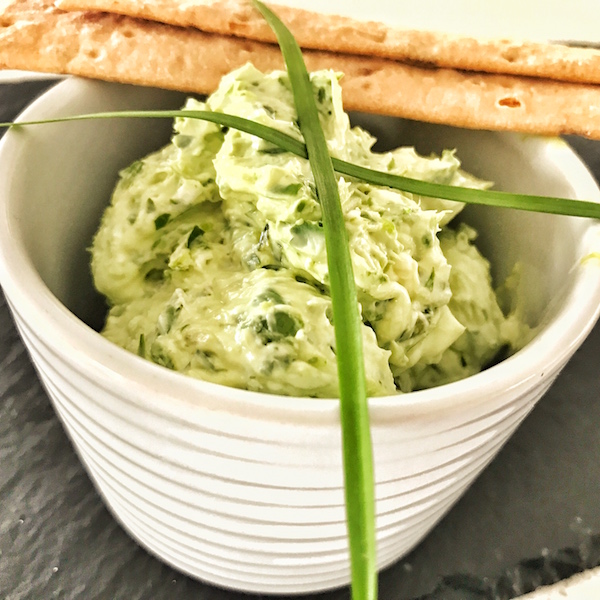 Creamy Garlic and Herb
Just try to stop at one serve! Our dips are made of whole ingredients. Nothing artificial. We know you will love them all.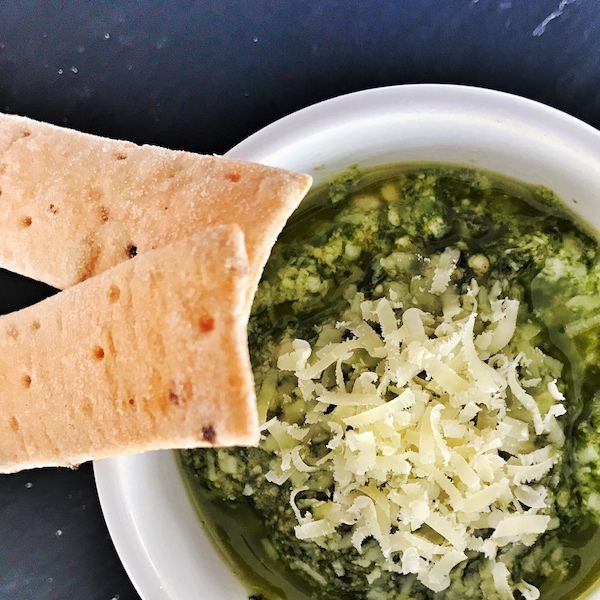 Basil Pesto
If you are clever you will stir this one through pasta and make another meal out of it. The basil pesto, the sun-dried tomato and the artichoke dips will all work wonderfully as a pasta sauce.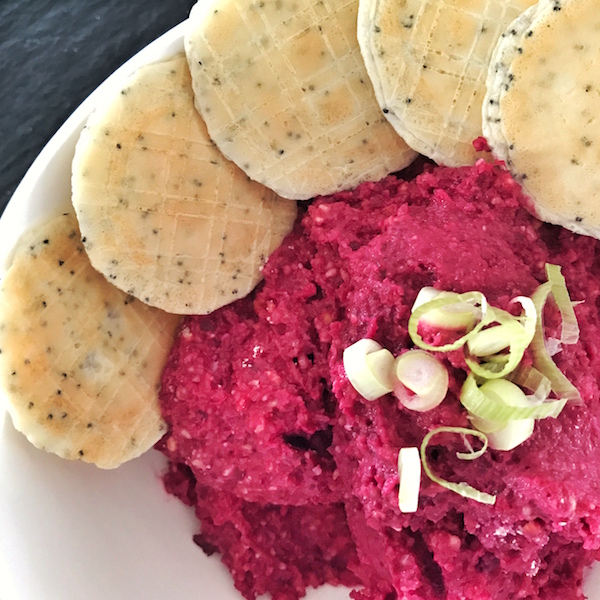 Beetroot Dip
So vibrant and full of colour, this dip made of beetroot and cashew nuts and can be dipped or piped into a tart. It's even great on a hamburger.
Make a selection of 3 of these dips and note them for us on checkout. All kinds of dips to choose from. You can stir some of them through pasta or dip them with crackers or use as a pizza sauce.
All natural. No artificial flavours.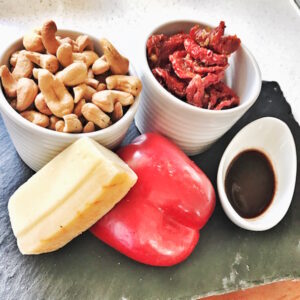 Capsicum & Semi Dried Tomato Dip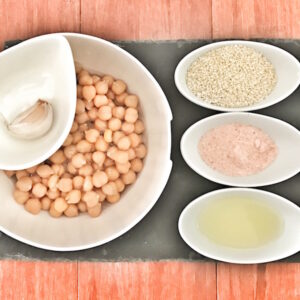 Moroccan Hummus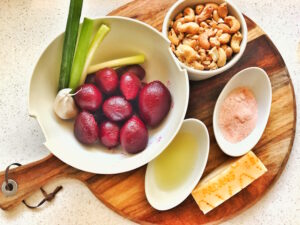 Beetroot & Parmesan Dip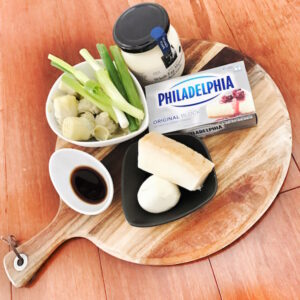 Warm Artichoke Dip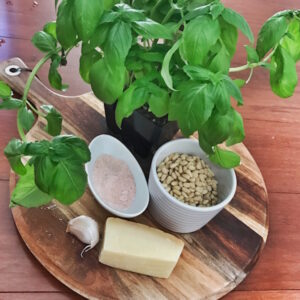 Basil pesto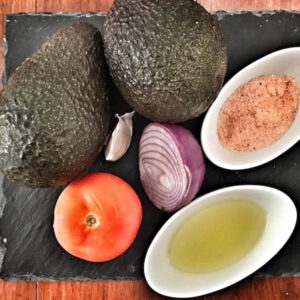 Guacamole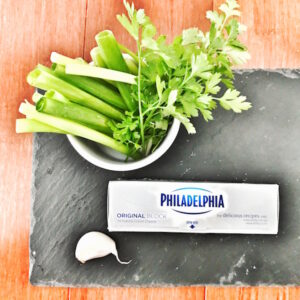 Creamy Herb & Garlic
This menu item can be adapted to suit the following ways of eating: