Little portions of deliciousness. We can leave them marinated, ready for baking or a BBQ, or we can cook them for you.
The longer the flavours develop the tastier they are.
Great for entertaining or a snack for the kids.
Gluten free and dairy free but make sure you check the labels of the sauces.
We will need your oven for this one.
Around 6 serves. Approx. 500kcal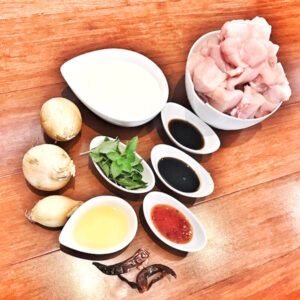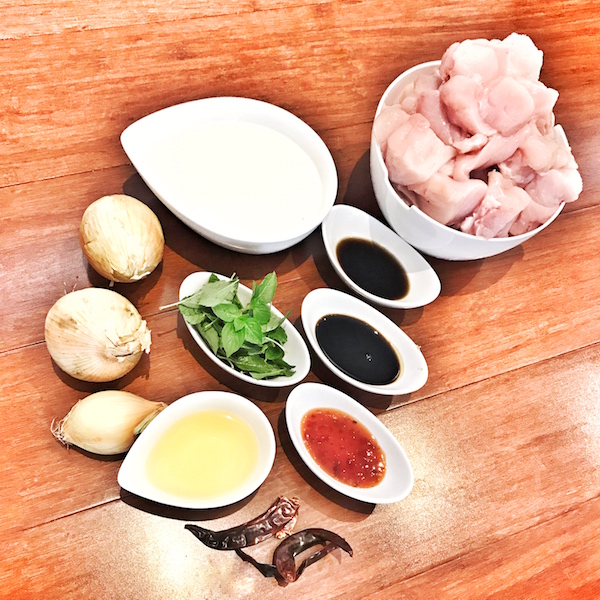 On the shopping list:
Chicken, various sauces, brown sugar, onion, garlic, vinegar, spices.
This menu item can be adapted to suit the following ways of eating: