A beautiful Indian curry with a touch of spice. Freshly ground spices blended with curry leaves will make this a family favourite. It's easy to sub in a coconut yoghurt for those that prefer to eat without dairy.
6 adult serves. Approx. 460kcal per serve.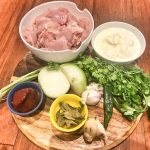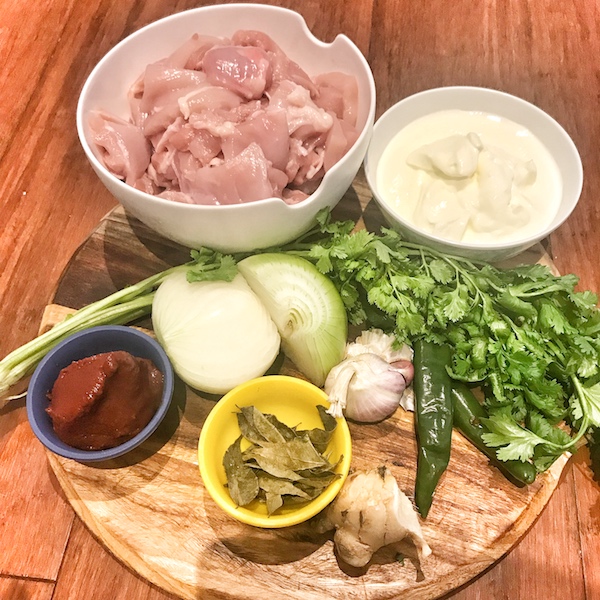 On the shopping list:
Curry leaves, onion, herbs, chilli, ginger, garlic, chicken thighs, spices, tomato paste, yoghurt.
This menu item can be adapted to suit the following ways of eating: