The Tex Mex Blokes favourite with a great big dollop of Feta on top.
Delish!! Side it up with some rice or cauliflower couscous or a salad.
This dish makes 5-6 adult serves. Approx. 736kcal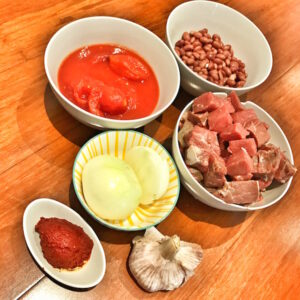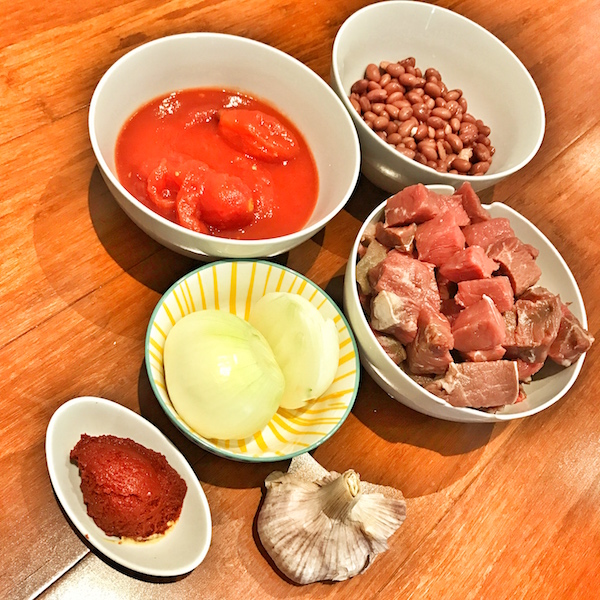 On the shopping list:
Diced beef, tomatoes, red kidney beans, onion, garlic, tomato paste, lemon, olive oil, feta.
This menu item can be adapted to suit the following ways of eating: