The BEST Chocolate cake that you have ever eaten with a beautiful soft gooey middle, this cake is perfect for a special occasion.
We will need your oven for this one.
Eggs, Flour, Sugar, Butter, Chocolate.
12 serves. Approx. 350 kcal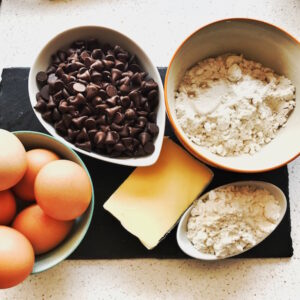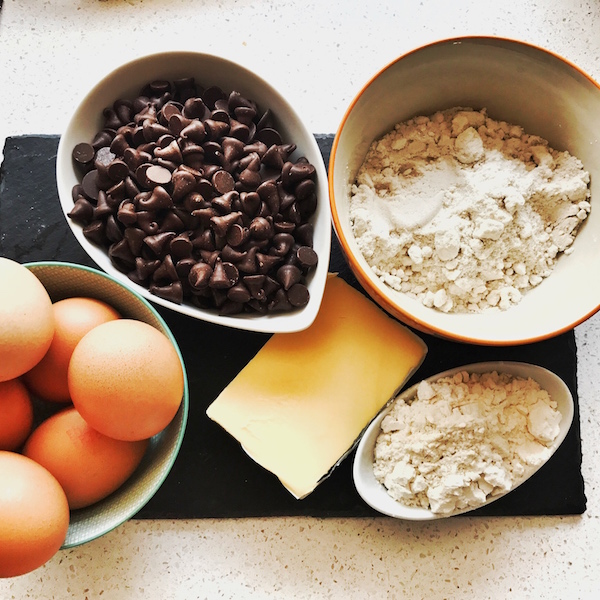 On the shopping list:
Eggs (room temp) chocolate, flour, butter, vanilla, sugar.
This menu item can be adapted to suit the following ways of eating: