Use up those ripe tomatoes or a couple of those cans sitting in the pantry, in this really tasty soup.
It's so full of flavour.
My children request it on a regular basis. It's tasty, healthy and you can pour it straight over pasta or serve it with a crusty vienna.
5 serves and Approx. 180kcal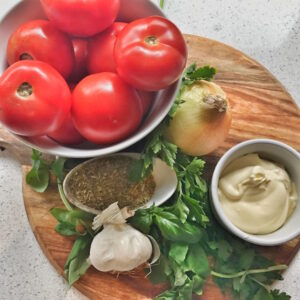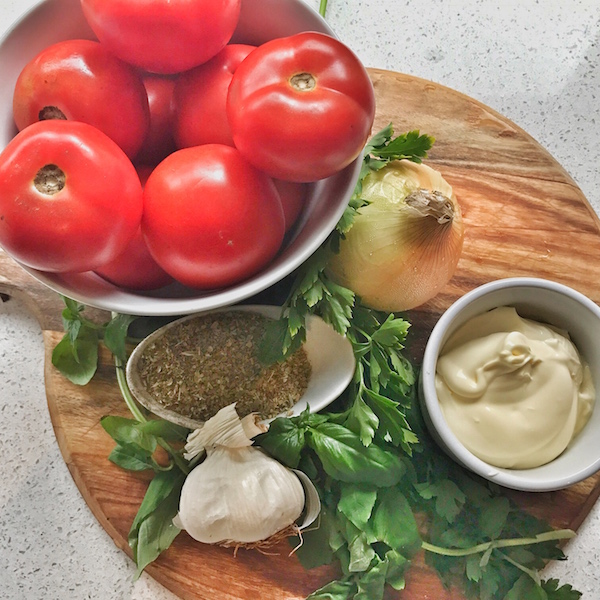 On your shopping list:
Garlic, onions, tomatoes (canned or fresh,) cream, herbs, tomato paste, butter.
This menu item can be adapted to suit the following ways of eating: