SO naughty. It's a treat to end all treats. But in all honestly it's probably not that bad compared to a store bought brownie.
We all deserve a treat now and again and this one has eggs. So it must be healthy.
Approximately 16 serves. 450kcal.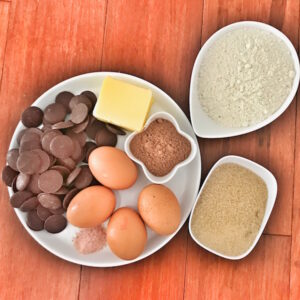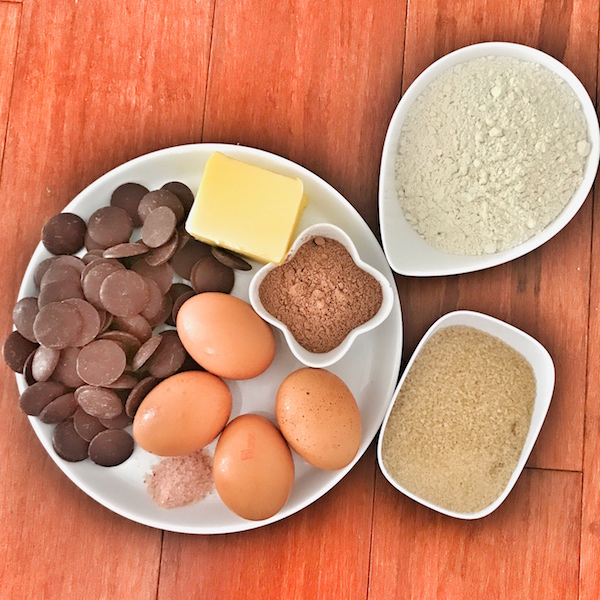 On the shopping list:
Chocolate, cocoa, flour, butter, sugar, eggs, salt.
This menu item can be adapted to suit the following ways of eating: