If you follow a Paleo way of eating but miss tasty bread, then these rolls are absolutely for you. You will end up with about a dozen little rolls which are super filling, easy to fill without disintegrating and edible! That's where a lot of gluten free breads fall short. These freeze particularly well too. Approx. 160kcal.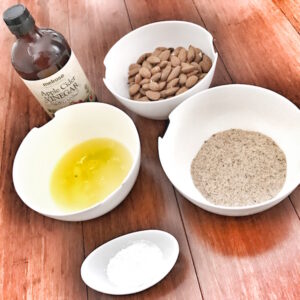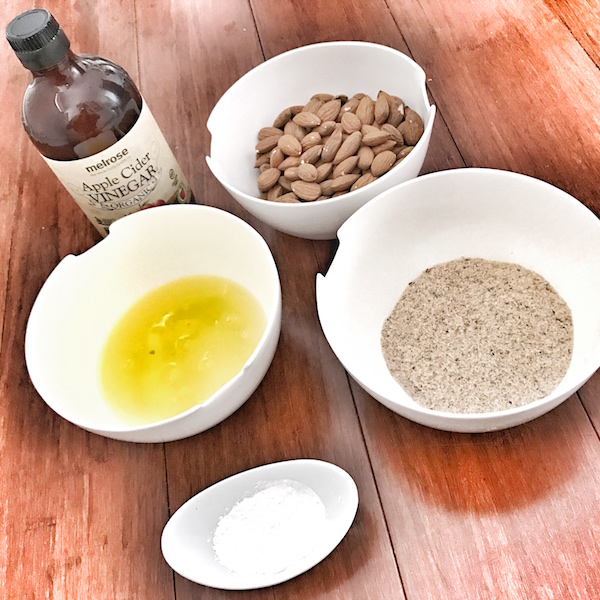 On the shopping list:
Almonds, psyllium husks, salt, egg whites, apples cider vinegar, baking powder.
This menu item can be adapted to suit the following ways of eating: