These yummy muffins are a great option for a healthy afternoon treat, held together with egg and quinoa, the South American Superfood. You can
guarantee it will give you plenty of energy to get through the day.
Makes 12 serves. Approx. 120kcal.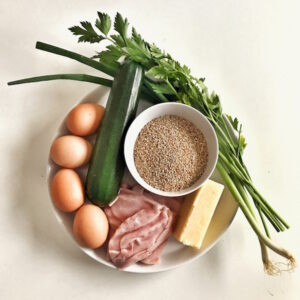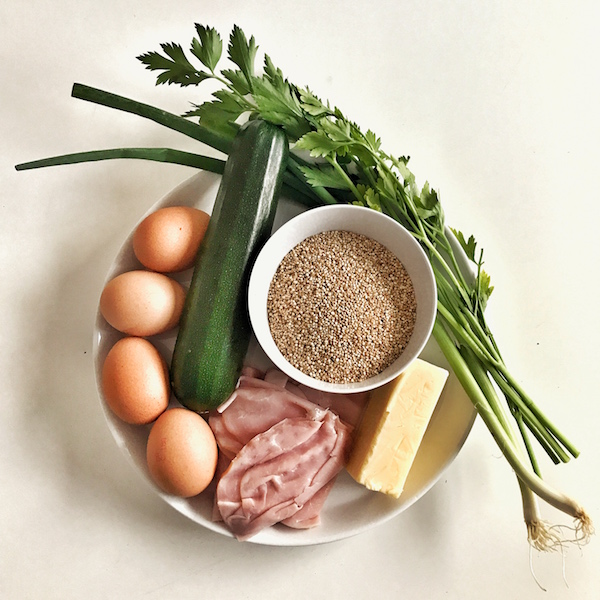 On the shopping list:
Ham, quinoa, eggs, zucchini, herbs, cheese.
This menu item can be adapted to suit the following ways of eating: