So you have an event and you want to impress? Or you just like Lebanese food once in a while? Our flakey lamb tart brings the flavours of pomegranate, together with lamb and spices, to create a beautiful bake for any night of the week, or an impressive starter from the Middle East. Pop some yoghurt on top to serve. We will need your oven for this one.
8 adult serves. Approximately 450 kcal.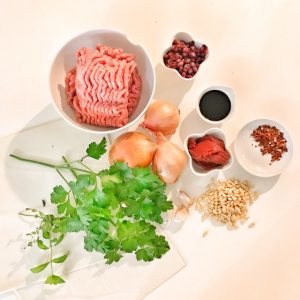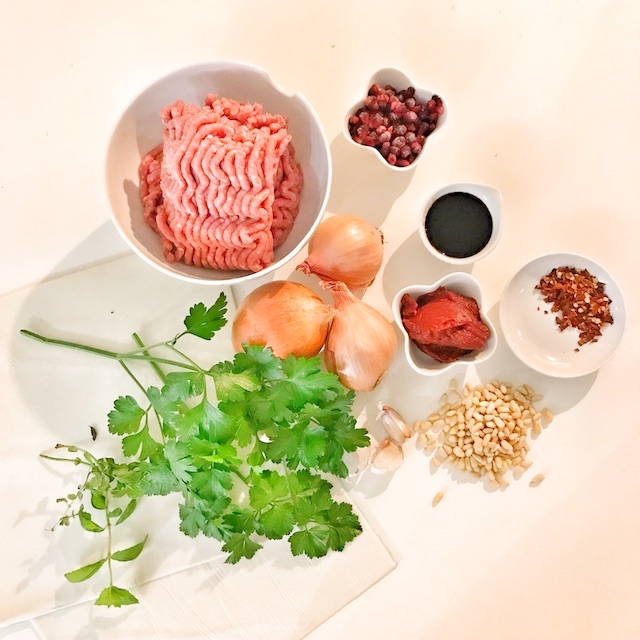 On the shopping list:
Lamb mince, oil, herbs, onion, tomato paste, pomegranate molasses, puff pastry, pinenuts, frozen pomegranate arils.