How do you like your hot wet rice? This vegetarian option can easily become a meat eaters delight by adding some chicken.
It's your kitchen after all. It's a great dish to keep in the freezer and can be reheated easily by adding a little water. We do the death dish right. Go on, you know you want to.
6 serves. Approx. 350kcal.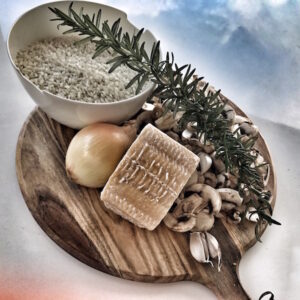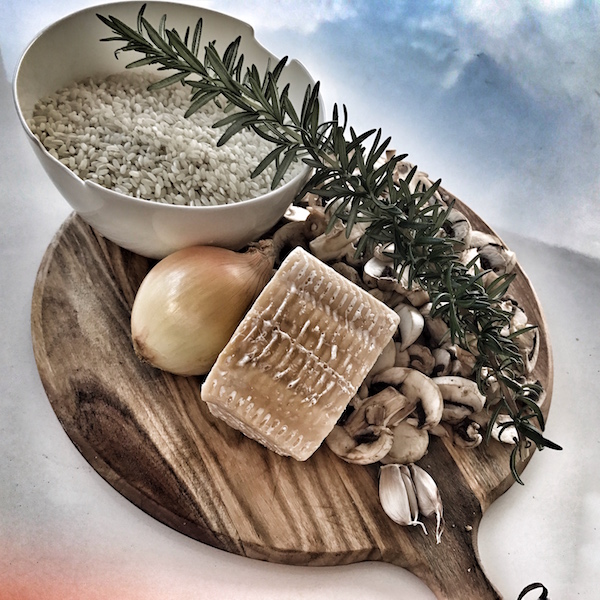 On the shopping list:
Arborio rice, mushrooms, oil, wine, butter, parmesan.
This menu item can be adapted to suit the following ways of eating: