Who doesn't love a rich smooth pumpkin soup?
It's a family favourite, and can be made into a beautiful coconut cream, dairy free version if needed. Likewise we can dress it up with some beautiful asian flavours.
Thick, creamy, yum. 6 serves. Approx: 450kcal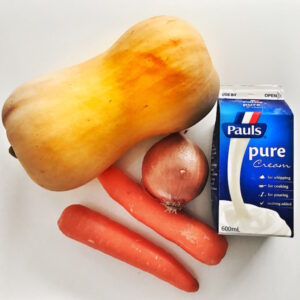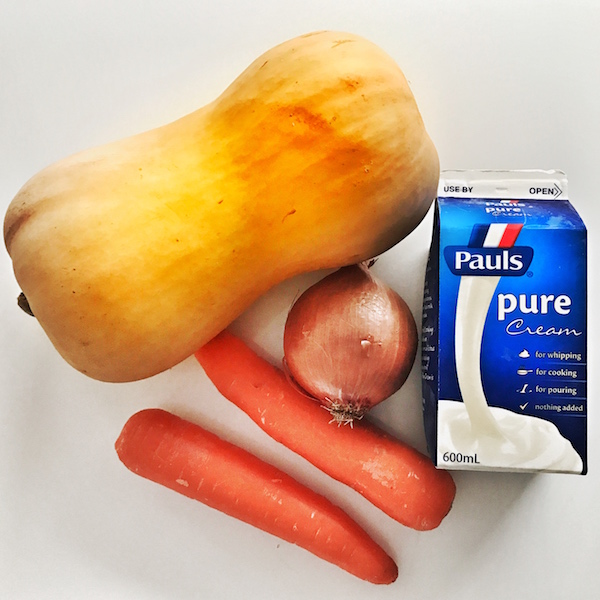 On the shopping list:
Cream (or coconut cream) pumpkin, onion, garlic and carrot.
This menu item can be adapted to suit the following ways of eating: