Love Thai food? Have it mild or with extra bite. Let us know what you prefer. We like to add some broccoli to this dish.
Home cooking at it's best, this is one of our favourites.
This one will give you 5 serves. Approx 400kcal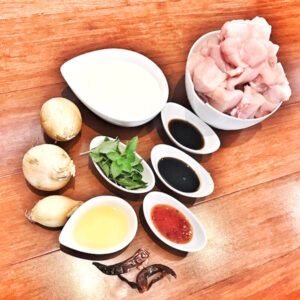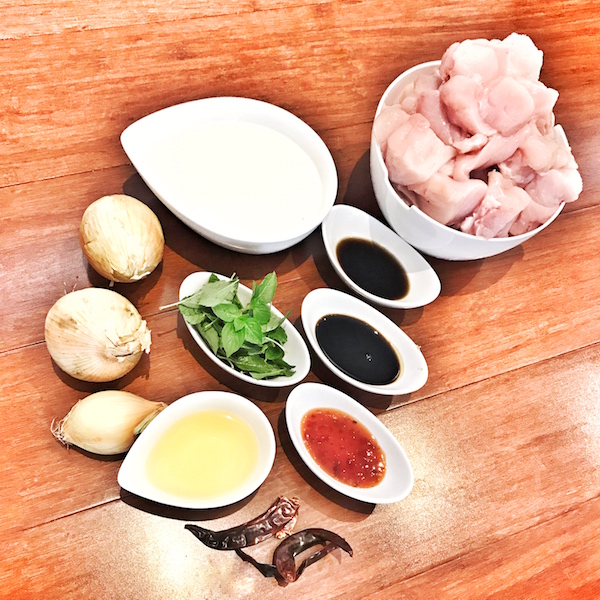 On the shopping list:
Chicken, Asian sauces*, coconut milk, chilli, onion, herbs, broccoli.
*We can't make any guarantees that your sauces are free from gluten however in many cases there are gf options which you should purchase if you have a gluten intolerance. Ayam is a good example.
This menu item can be adapted to suit the following ways of eating: