Somewhere along the lines meatloaf became a Simpson's dish and was avoided by many, except Homer. But this dish is sure to change that perception with it's beautiful savoury tomato glaze. This is the one the blokes who belong to our cooks keep asking for. It's yum! And it makes a load too. We like to make 2 separate loaves or we can do mini ones instead. We will need your oven for this one.
6 Adult serves. Approximately 450 kcal/serve.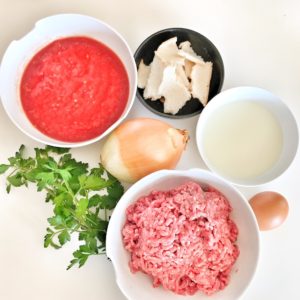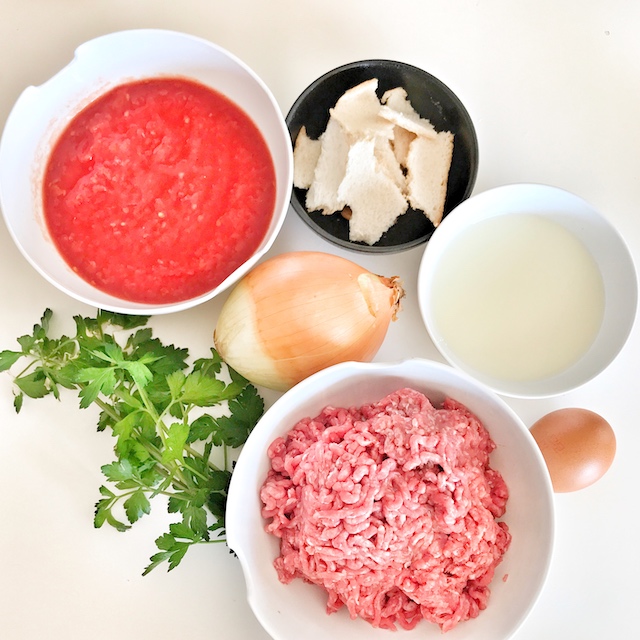 On the shopping list:
Beef mince, onion, garlic, herbs, milk passata, bread, egg.
This menu item can be adapted to suit the following ways of eating: