One of the best tasting Veggie Smugglers on our menu, with lots of yummy herbs and zucchini chopped up into TINY little pieces so they don't even know it's there.
A lovely work or school lunch option or heat it up for breakfast.
It's a great way to use up extra cheese in the fridge too.
We will need your oven for this one. It can also be made vegetarian.
This one will give you 8 large slices.  Approx. 300kcal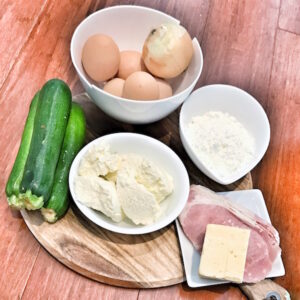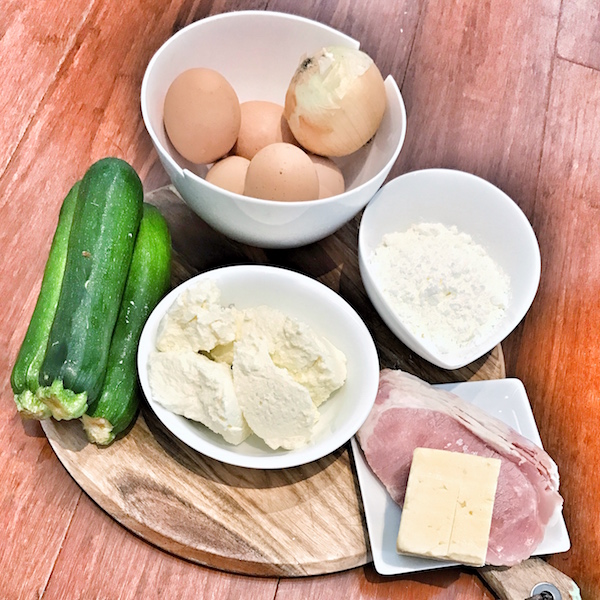 On the shopping list:
Zucchini, Eggs, Herbs, Cheese, Onion, Bacon, Oil.
This menu item can be adapted to suit the following ways of eating: